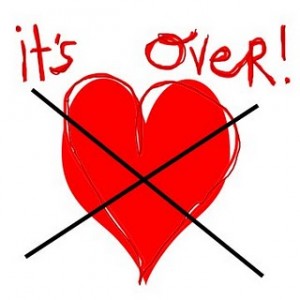 It's time for a break up
Posted on January 23, 2015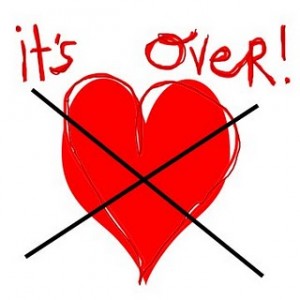 You spend approximately 8 hours a day in your bed. (Well, hopefully at least.) That's about 2,688 hours a year spent with your mattress. (That's more time than most full-time employed American's spend at work each year!) Experts say the key to a physically, emotionally and mentally healthy life, is a good night's sleep. But, if your mattress, who you spend all that time with, is keeping you up, it may be time to part ways.
So, is it time to break up with your mattress?
Warning signs you are in need of a breakup:
You are sleeping worse than you did a year ago
You have new body aches and stiffness when awaking
Your mattress has random indentures or lumps and  is sagging
Your mattress no longer its original color
You can actually see the inside of your mattress
If you are experiencing any of the above, it's time for your relationship with your mattress to end.
America's Thrift Stores is here to help you heal the hole in your heart. Our stores carry a full stock of new and rebuilt mattress sets. From bunk beds to king size, we have a mattress to fit any hole left from your old companion. All of our mattress sets are affordably priced below retail and are available at all of our 18 locations.
Please remember, when discarding your mattress, we do not accept donated mattresses. All of our mattresses come from manufacturers and are never used.
SAVE 10%
TODAY
by signing up for our e-newsletter!