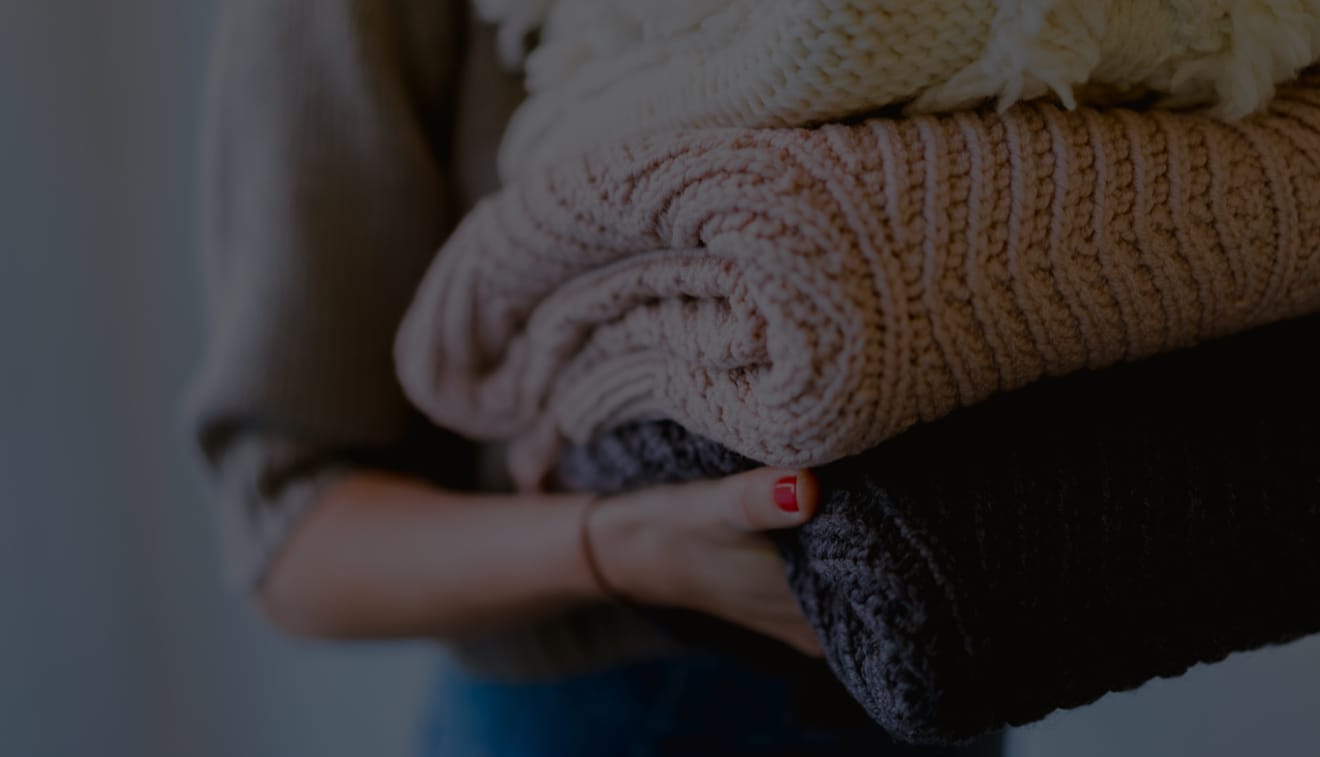 Donations
We have over 2500 donation locations around the South and offer free home pickups to those near our stores! When you donate your gently used clothing and household items to America's Thrift Stores' charity partners, you are supporting local organizations focused on children's health and those struggling with addiction.
Schedule a Free Home Pickup
Donating should not be a chore. If you live in a city with an America's Thrift Store and have more than two bags of donatable goods, use the form below to schedule a FREE home pickup. (Some restrictions apply.)
To make CHANGES or CANCEL a pickup date, please reply to confirmation email you received from the Donations Team at Donations@americasthrift.com and be sure to include the Donor's Name, Address, Phone number and Email Address.
Enter Your Zipcode to Schedule a Pickup
Donation Resources
Find Nearest Drop-off Location
Address
{{ location.address.address }}
{{ location.address.address_2 }}
{{ location.address.city }}, {{ location.address.state }} {{ location.address.zip }}
Phone:
Dontation Bin
{{ location.address.address }}
{{ location.address.city }}, {{ location.address.state }} {{ location.address.zip }}
Nearest Locations
Address
{{ result.address.address }}
{{ result.address.address_2 }}
{{ result.address.city }}, {{ result.address.state }} {{ result.address.zip }}
Phone:
Donation Bin
{{ result.address.address }}
{{ result.address.city }}, {{ result.address.state }} {{ result.address.zip }}
Stores
Address
{{ store.address.address }}
{{ store.address.address_2 }}
{{ store.address.city }}, {{ store.address.state }} {{ store.address.zip }}
Phone: