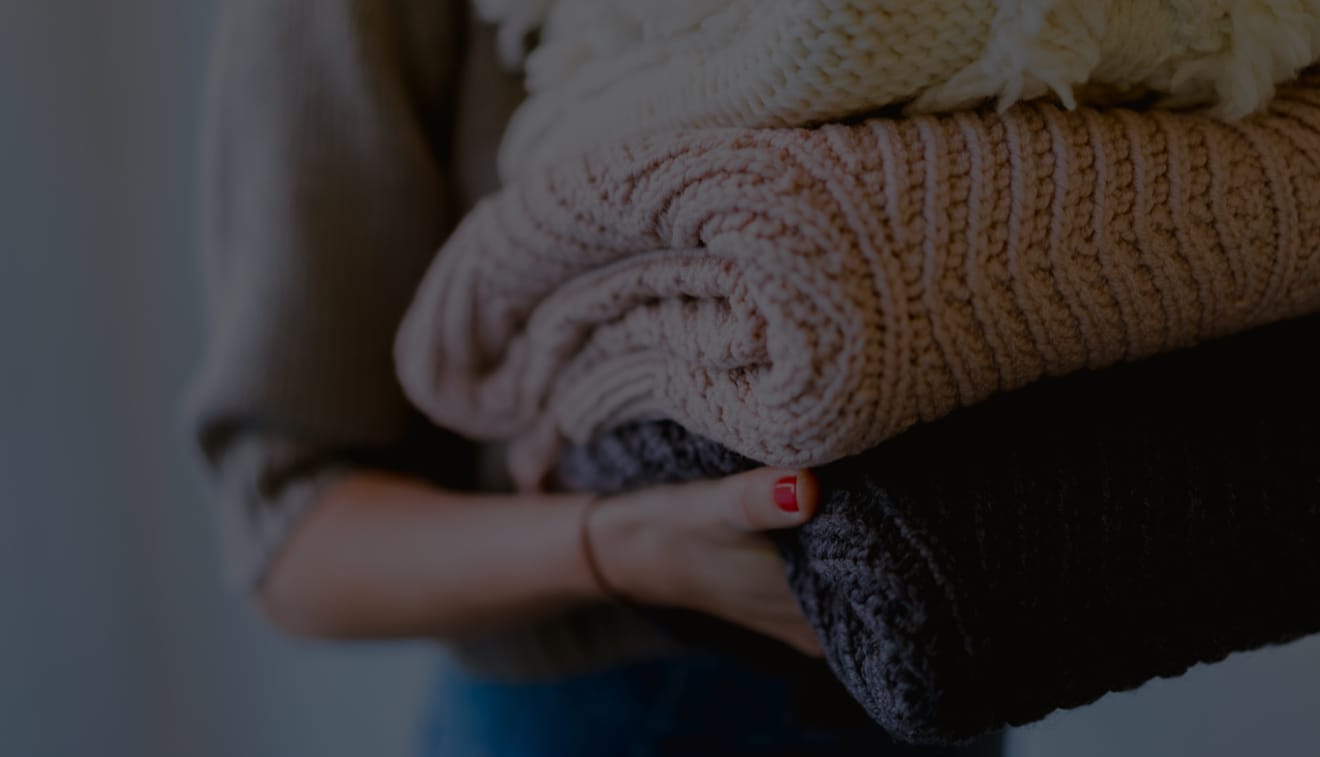 Donations
We have over 2500 donation locations around the South and offer free home pickups to those near our stores! When you donate your gently used clothing and household items to America's Thrift Stores' charity partners, you are supporting local organizations focused on children's health and those struggling with addiction.
Closed: The Donation Pickup Service is Closed
We are not scheduling home pickups at this time to best ensure the safety of our donations drivers around the country. At this time we do not know when the pickup service will re-open.
Our donation drop-off locations are available. To find a drop-off location near you, please check americasthrift.com/locations.
Please forward any questions or concerns about our drop-off donation locations (boxes/bins/trailers) to donations@americasthrift.com.
We are working with little to no staff and may not be able to return or respond to all emails and voicemail messages.
Donation Resources
Find Nearest Drop-off Location
Address
{{ location.address.address }}
{{ location.address.address_2 }}
{{ location.address.city }}, {{ location.address.state }} {{ location.address.zip }}
Phone:
Dontation Bin
{{ location.address.address }}
{{ location.address.city }}, {{ location.address.state }} {{ location.address.zip }}
Nearest Locations
Address
{{ result.address.address }}
{{ result.address.address_2 }}
{{ result.address.city }}, {{ result.address.state }} {{ result.address.zip }}
Phone:
Donation Bin
{{ result.address.address }}
{{ result.address.city }}, {{ result.address.state }} {{ result.address.zip }}
Stores
Address
{{ store.address.address }}
{{ store.address.address_2 }}
{{ store.address.city }}, {{ store.address.state }} {{ store.address.zip }}
Phone: