Where it's a New Store Every Day.
We refresh each of our stores with over 10,000 unique items every single day, which is where we got the tagline "Where it's a new store every day." It's because it's true! But don't let that overwhelm you.
We like to say "we're not your mama's thrift store!" We keep our floors organized down to the department, category, type of clothing, and size so you can discover more on your visit. Looking for women's leather coats? We have a section for that. Looking for serveware? Yep, we have a section dedicated to that too.
Hunting for a treasure is exciting, but we know finding a treasure is easily the best part about thrifting. With one of the largest donation networks in the South, we have that special item for everyone… It's just waiting to be found!
Major Savings
Save more on our huge selection of women's, men's, children's, and baby clothing, all at incredible discounts, most times up to 70% off retail! We're constantly adding new items so we have to make room for them. That's why we keep prices low from day one. No need to wait for a sale at America's Thrift Stores!
Stop in and save every day of the week. Plus, we offer daily discount color specials, seasonal sales, Monday senior citizen discounts, Wednesday military discounts, and Thursday education discounts. But that's not it… really maximize the savings by taking advantage of our Rewards Program!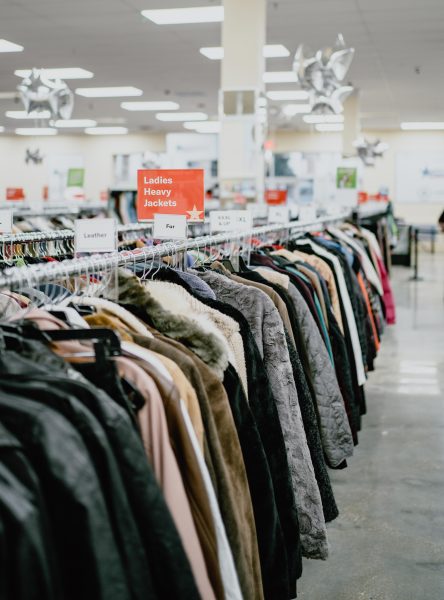 Our $100 Million in 10 Years Goal
It is safe to say our team is passionate. We believe in the charity partners we serve and making a difference in the communities we live in. They are the reason we are motivated by our goal to donate $100 million to our charity partners over 10 years. We aren't there yet, but we're growing closer every year. It's why we believe in putting the customer first since they are the reason we employ over 1,500 people across the South from drivers to retail associates and managers. And it's why we work so hard to keep more than 45 million pounds of donatable goods out of landfills each year. We believe these goals and more are possible because of our amazing shoppers, donors, and team members.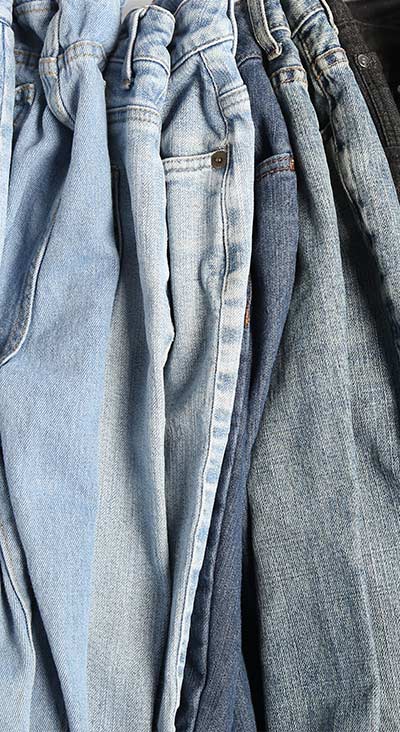 Founded in 1984, America's Thrift Stores is a for-profit company that supports numerous children's health and addiction recovery charities. With every donation made to America's Thrift Stores, we are able to give back to our six charity partners across the five states we operate in. This funding enables these organizations to carry out their charitable works. America's Thrift Stores pays federal, state, and local taxes and receives no government funding. We provide over 1,500 jobs, as well as pay all of our operating expenses such as rent and utilities. This allows us to support the local community while providing quality products that everyone can afford.
Local Donations, Local Impact
America's Thrift Stores relies on the generous donations of the local community, to collect used clothing and household items. We resell those items back to the community. We partner with various local charities & ministries in each state we are in as we help them improve lives affected by substance abuse, and assist children with illnesses.