Summer Staycation Hacks
Posted on July 8, 2019
Not everyone has the extra funds, the extra time or the extra patience to take a summer road trip or brave a long flight with small children. For these families, a staycation may be just the ticket for summer fun rather than summer stress.
Here are a few ideas for creating a fun experience for your family and still being able to sleep in your own bed each night.
Tour your town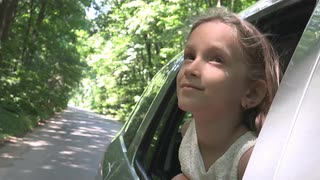 Odds are, your town (or nearby cities) have some great attractions that are kid-friendly and inexpensive. I live in a suburb of Birmingham, Alabama, which means in the course of a week, I could take my kids to a minor league baseball game, the Birmingham Civil Rights Institute, the McWane Science Center, and the Birmingham Zoo. Birmingham also has a lot of highly esteemed restaurants where we could take the kids — or get a sitter for the night for some adult time.
Go on a photo scavenger hunt
This is another great way to learn more about your town, whether you load up on bikes and scavenge your neighborhood or hop in the car to explore a wider area. This can also be sneakily educational if you come up with age-appropriate, learning-specific clues.
Find a new play spot
A new playground and splash pad just opened up in the suburb where we live, so that's definitely on our list for this summer. From outdoor adventures on local trails to finding a new playground (because new is more fun, even if it has the same toys), there are lots of free options away from home to keep the kids entertained.
Invite friends over for water games
One of the summer activities my kids have loved the most so far this year was a makeshift slip-n-slide created from tarps and a sprinkler. Even if you just have a few water guns, water balloons or a plain, ol' water hose, put the kids in their swimsuits, slather on some sunscreen and cut them loose!
Try some new recipes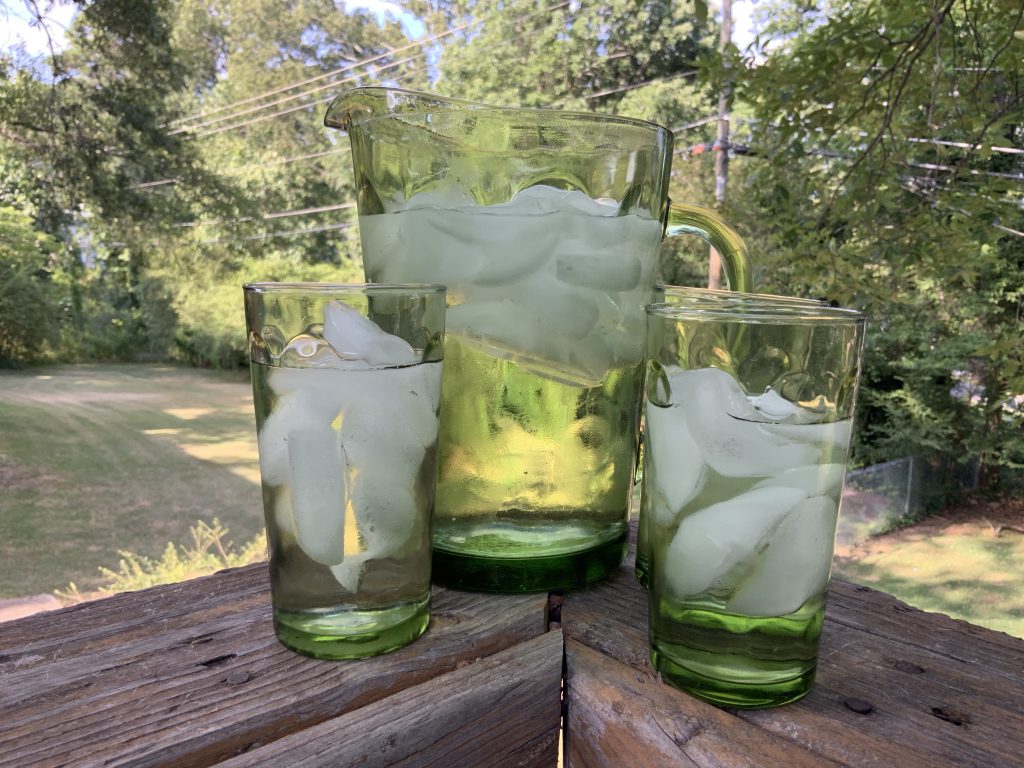 Cooking together is a great family activity, so bust out the mixing bowls and cupcake tins for some summer treats. Another great option? Throw together a fun summer drink that will refresh the kids when they've been running around in the yard — but that can also be upgraded to an adult beverage for after the little ones are in bed.
Schedule some quiet time
One of the great things about a staycation is that it allows you to keep a little bit of your normal routine in the mix. Amid all the fun in the sun, schedule in some time for you and your little ones to rest. Grab a new book or two for everyone, and relax in your own home.
Written by Misty Matthews
SAVE 10%
TODAY
by signing up for our e-newsletter!