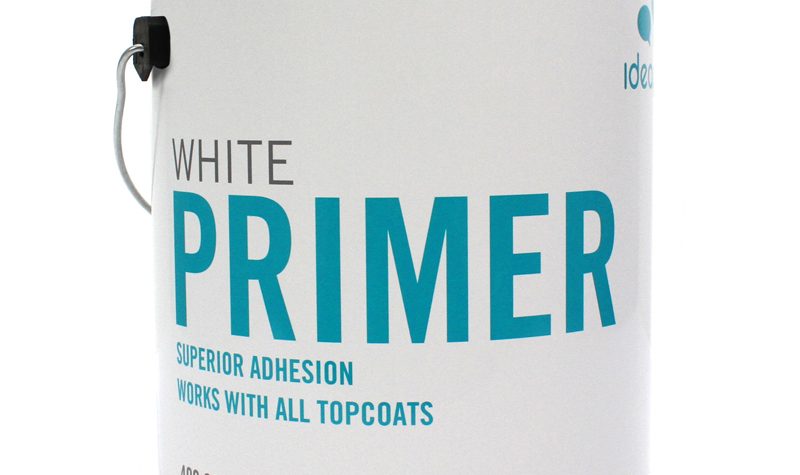 It's Prime Time
Posted on February 9, 2015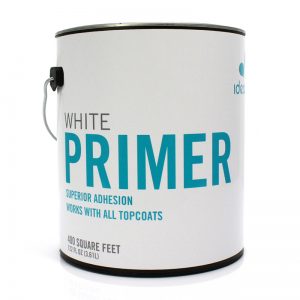 Sanding a piece of furniture could take hours. It's  tiring and messy.  Is sanding keeping you form purchasing that used piece of furniture from one of our stores?
All it takes is a little primer, and these steps, to get that piece of laminate furniture to tip top condition!
1. Remove all the hardware along with any shelving or doors attached to the piece
2. Make sure to wipe down all the sides to assure the piece is clean. This helps the paint to adhere better as well as ensure that dirt or dust won't leave little bumps in the paint. Make sure any holes or deep scratches are filled.
3. Prime the piece. If you're painting it, prime it. Since you will be adding paint on top of this, it doesn't have to be pretty or perfectly done. If you are planning on painting any part of the furniture white, add a few extra coats of the primer. Once the primer is dry, if you are planning on using different colors or making a pattern, now's the time to grab that blue painters tape or regular roll of masking tape to protect the area.
4. Choose your color and paint away! With primer, it should only take 2 coats. If you're bold enough to do a shade of red, it may take a few more coats to make sure there are no streaks.
5. If desired, reassemble the piece. Or, repurpose it to use in a completely different way. Tip: If you're looking to add a bit of flair to the piece, visit your local hardware store and purchase new pulls or handles if the piece already has them. It's a cheap way to make the piece look unique.
So, no need to get that sandpaper or sander out. You can create an amazing piece of furniture with just a little paint and hard work.
SAVE 10%
TODAY
by signing up for our e-newsletter!