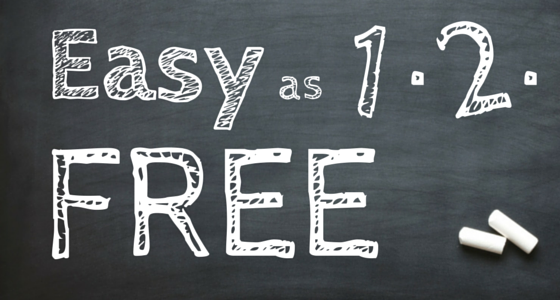 Easy as 1, 2, FREE!
Posted on April 7, 2015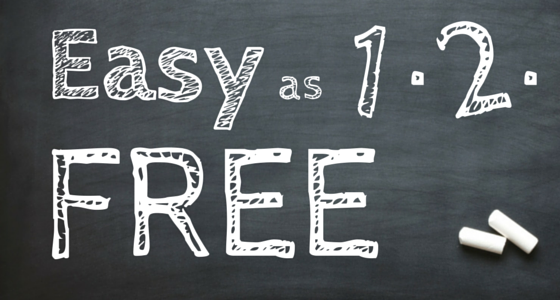 Whether you're working on changing out the closets for the new season, getting ready to move, or simply just de-cluttering your home, let us help you by carting off your unwanted, gently used goods and clothing for FREE!  Making space in your home is as easy as 1, 2, FREE!
1. Gather your gently used clothing or household goods. If you're donating a piece of furniture, check under the cushions to make sure there are no valuables stuck in the crevices that you might not want to donate.
2. Contact us for a free home pick-up! You can request a home pick-up online or call us at 1-800-964-4567 and speak with one of our friendly operators to schedule your pick-up on a day that is convenient for you.
3. Sit back and relax now that you've cleaned up your home, donated to a good cause and it didn't cost you a thing! Bonus: with your home pick up, you'll receive a tax donation receipt as well as a 10% off coupon on your next store visit!
SAVE 10%
TODAY
by signing up for our e-newsletter!