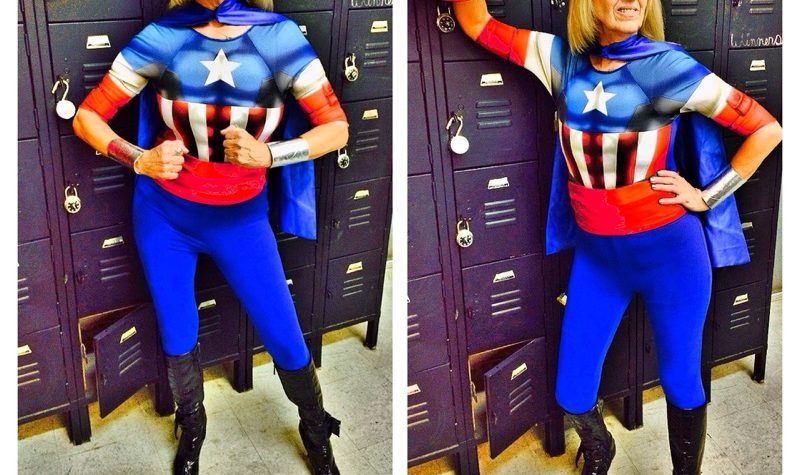 Captain America – A Pinterest Win
Posted on October 15, 2015
Have you ever tried one of those Pinterest projects only to have it fail miserably?  We sure have.  But, every once in a while, an idea comes through, the craftiness works and it's an instant success!  Check out this great Captain America costume made from thrifty finds and a few items laying around your home.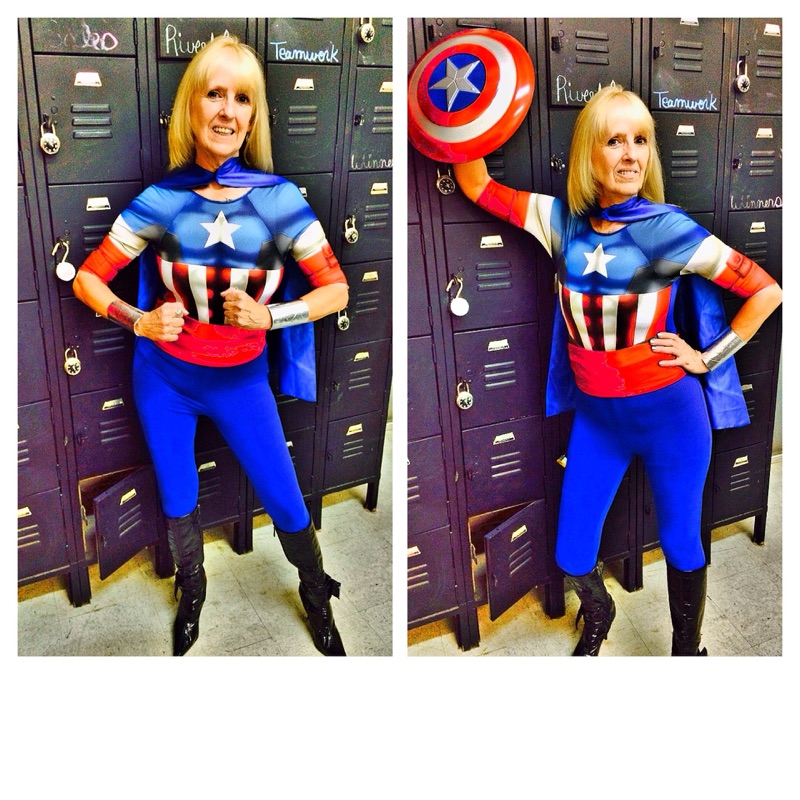 From America's Thrift Store:
Blue leggings
Red scarf (used as a belt)
Black Boots
Kid's top
cape
shield
From the home:
Toilet paper rolls wrapped in aluminum foil (used as the arm cuffs)
Are you looking for a great Halloween costume?  Check out how you can Be Original with one-of-a-kind items from America's Thrift!  Once your creation is made, enter our costume contest for a chance to win one of three prizes!
Special shout out to our Riverdale, Georgia location for putting together this look!
SAVE 10%
TODAY
by signing up for our e-newsletter!