A Perfect Dessert for a July 4th Cookout
Posted on July 1, 2019
The 4th of July is right around the corner, and that means it's time to celebrate our freedom with family, fun in the sun and lots of food!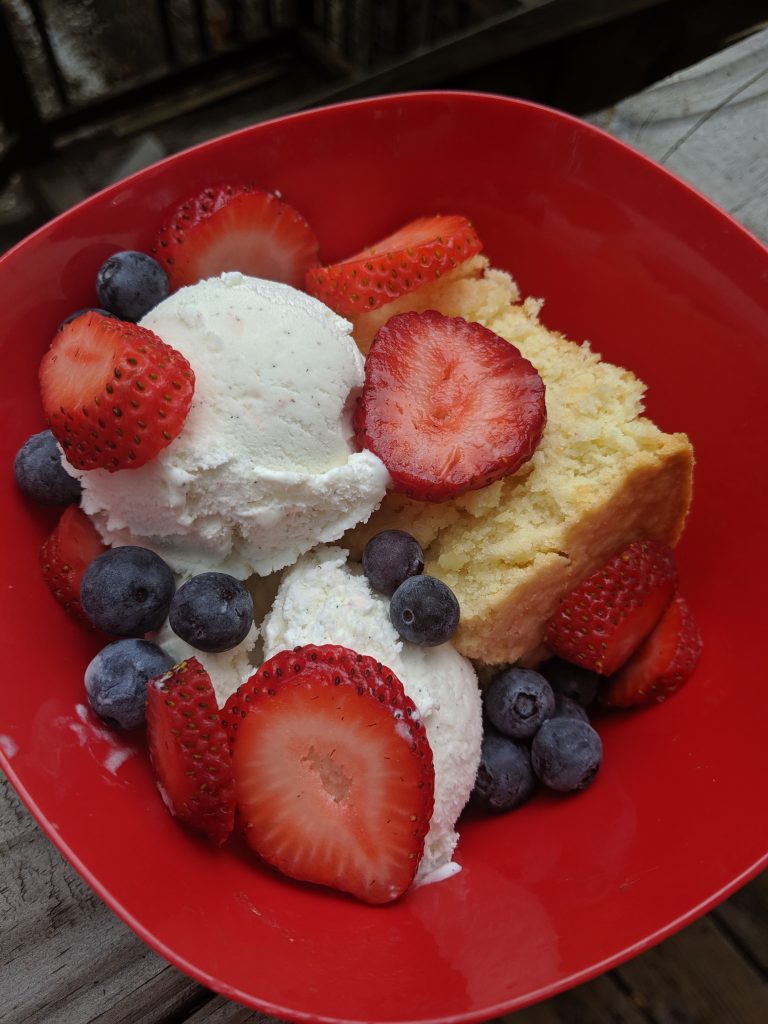 In our household, my husband is definitely the grillmaster, while my favorite thing to contribute is a dessert. This Independence Day, I'm whipping up an old favorite recipe from my mom that I wanted to share with you all, too!
Nana's Million Dollar Pound Cake
Adapted from Southern Living
Ingredients:
1 pound (4 sticks) of unsalted butter, softened
3 cups white sugar
6 large eggs
4 cups all-purpose flour
¾ cup whole milk
1 tsp almond extract
1 tsp vanilla extract
Vegetable shortening (for greasing your pan)
Instructions:
Make sure you let your butter thoroughly soften! That means you need to set it out well in advance of when you plan to actually start making the cake. This is a step I always forget until it's time to cook, and I can definitely attest to the fact that microwaving the butter is NOT a good shortcut, especially for a pound cake recipe.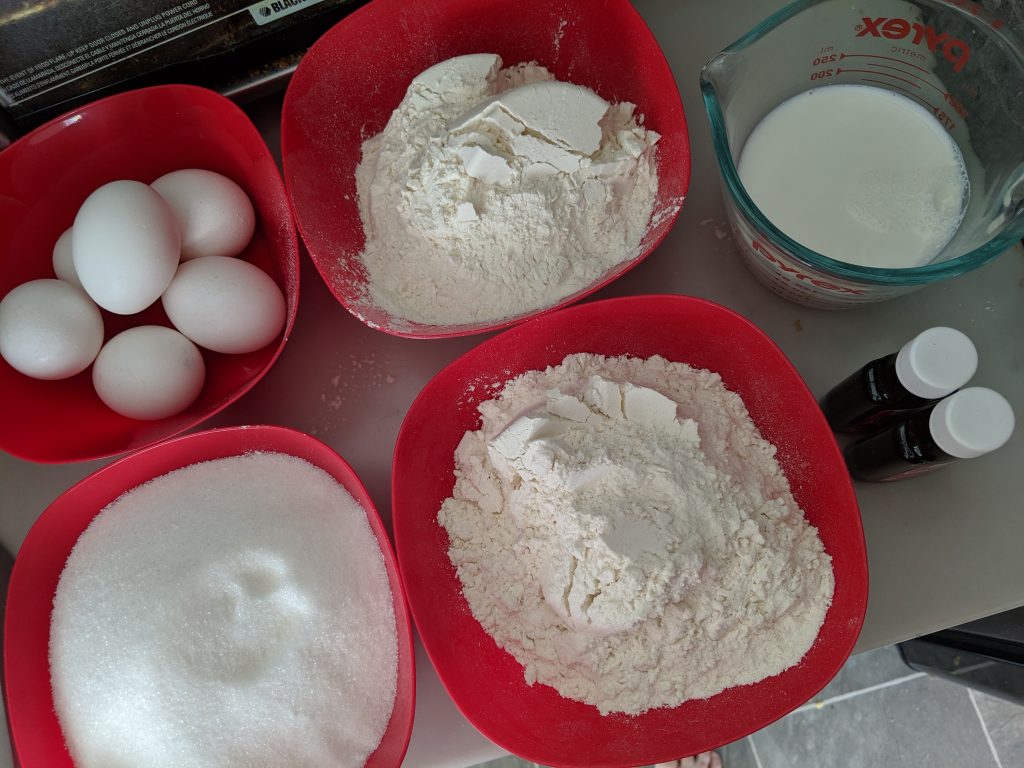 I'd also go ahead and grease the pan you plan to bake the cake in (a 10-inch tube pan is the best, though a bundt pan typically will work, too) thoroughly with vegetable shortening before you get started. If you accidentally miss this step at the end, you'll have a mess on your hands instead of a cake.
Once your butter is softened, beat it at a medium speed with a hand or stand mixer until it's creamy. Slowly mix in the sugar until the mixture is nice and fluffy. Add the eggs one at a time and mix until the yolk disappears.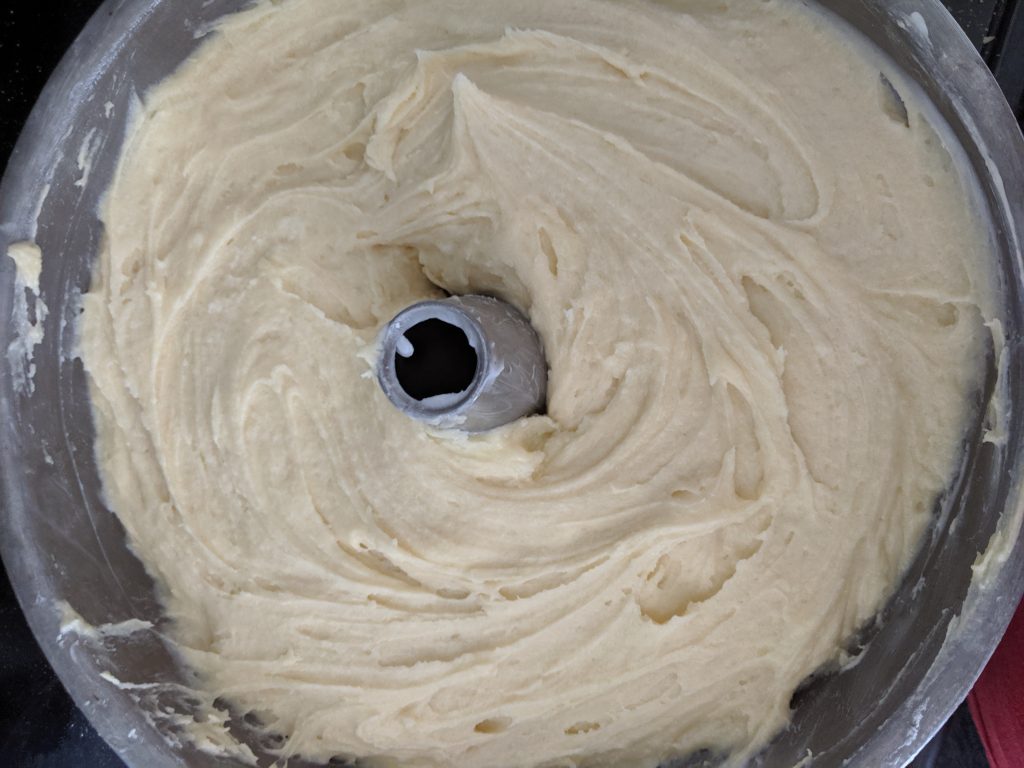 Turn your mixer down to low and begin alternately adding flour and milk, starting and ending with flour. Mix these until the batter is smooth; if your batter still has a few lumps, try stirring it gently with a rubber spatula. Finally, stir in the almond and vanilla extract.
At this point, you can go ahead and preheat your oven to 300F while you pour the batter into your already greased pan. Bake the cake for about 100 minutes, or until a long toothpick inserted into the center comes out clean.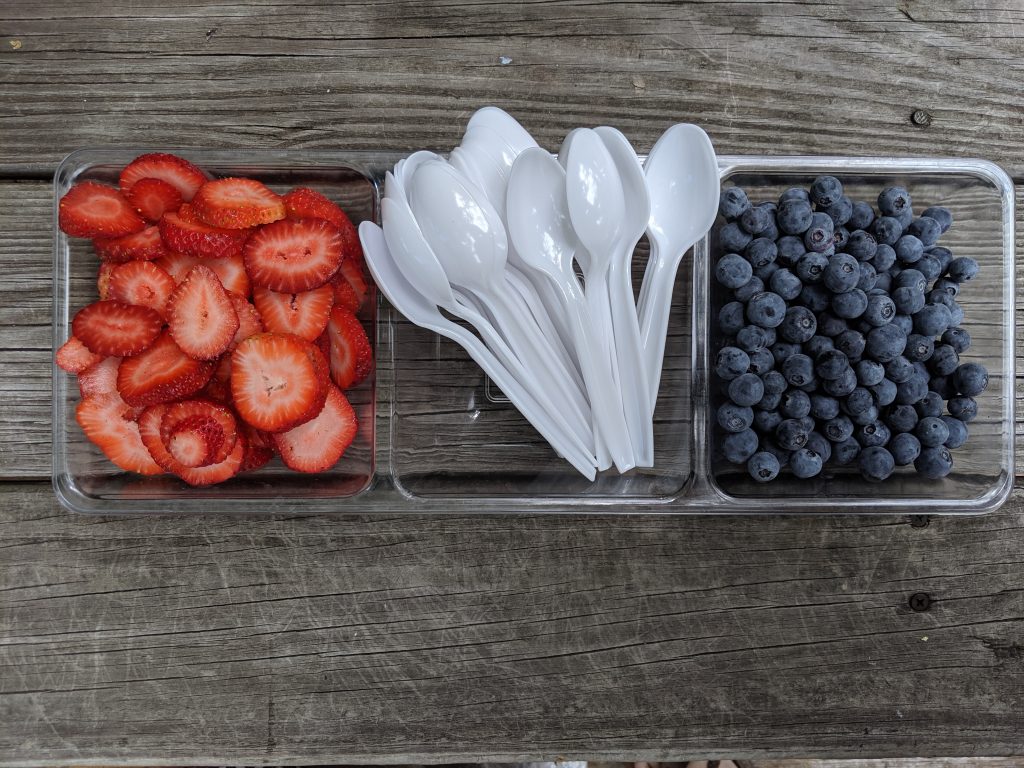 Important: Let the cake cool in the pan on a wire rack for at least 10 minutes. Very carefully remove it from the pan onto the wire rack and let it cool the rest of the way before decorating or serving.
You can make Nana's Million Dollar Pound Cake a perfect 4th of July treat by serving with a side of vanilla ice cream, blueberries and strawberries.
Hope you all have a safe and happy holiday!
Written by Misty Matthews
SAVE 10%
TODAY
by signing up for our e-newsletter!