These are just a few of the virtually endless costume combinations you can create at America's Thrift Stores. From ideas and inspiration to clothing and accessories, we've got everything you need to build your very own one-of-a-kind, wow-your-friends, win-the-Halloween-party costume.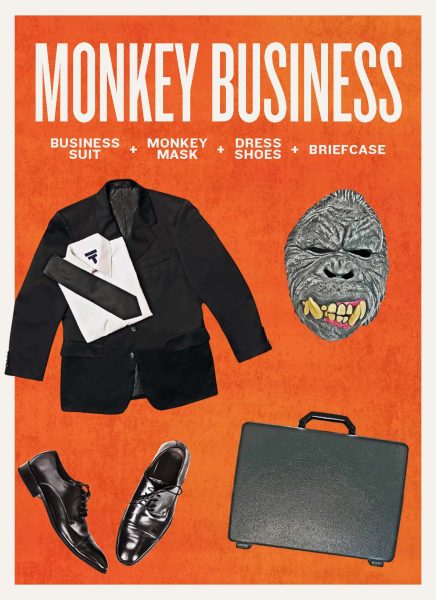 SAVE EVEN MORE THROUGH OUR REWARDS PROGRAM
• It's free to use!
• Earn a $5 reward just for signing up!
• Collect 1 point for every $1 you spend.
• Get $5 off for every 100 points you collect.
• Collect bonus points for your birthday.
• Gain access to exclusive offers, like 20% off, 2x points, & more!
FIND AN AMERICA'S THRIFT STORE NEAR YOU