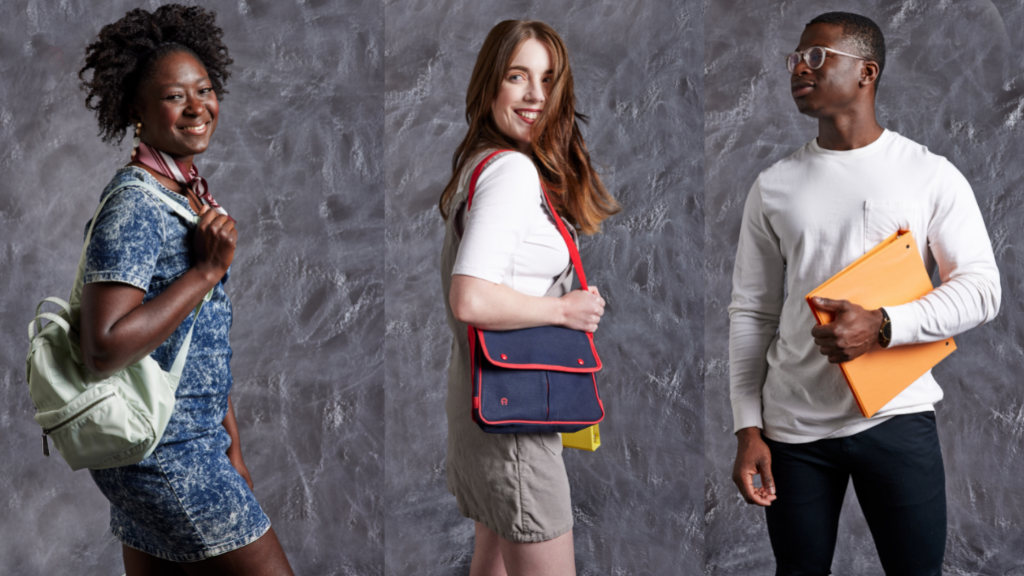 Make your biggest and best comeback yet! We've got back to school savings for you to rule the school.
Affordable Clothing for Back to School
Find everything you need for your perfect back to school wardrobe. With over 10,000 new items put out daily, our stores have a great selection of:
T-shirts
Dresses
Polos
Button downs
Jeans
Shorts
Shoes
Sweaters and Jackets
Khakis
Cute and Comfy Styles for the Classroom
Have fun picking out your first day of school outfit as unique as you!
Ultimate Back to School Denim Shop
From the classroom to the cafeteria, find your style at an amazing price!
Great Selection of Back to School Accessories
Accessories make every outfit better. Find the perfect pieces to upgrade your outfit and rule the school!