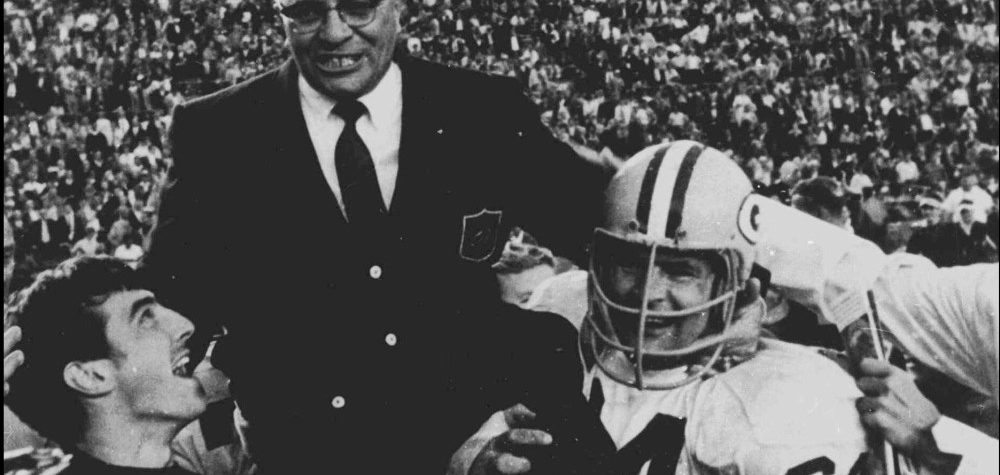 Thrift Store Purchase Worth $43,000
Posted on February 22, 2015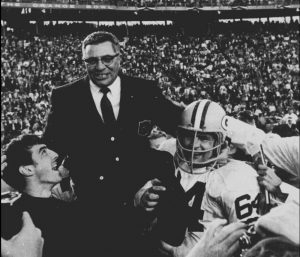 Did you ever think that something you purchase from a thrift store could end up being worth thousands of dollars?
It happened to a North Carolina man.  He purchased a West Point sweater from his local thrift store for exactly 58 cents. One day, he was watching a Vince Lombardi documentary and noticed that same sweater on Lombardi himself.  When he went to check it out, he saw Lombardi's name written on the tag. He took the item to auction where experts estimated it would bring in $20,000.  They were slightly off when it finally sold for exactly $43,020.
Read more and see the images here.
SAVE 10%
TODAY
by signing up for our e-newsletter!