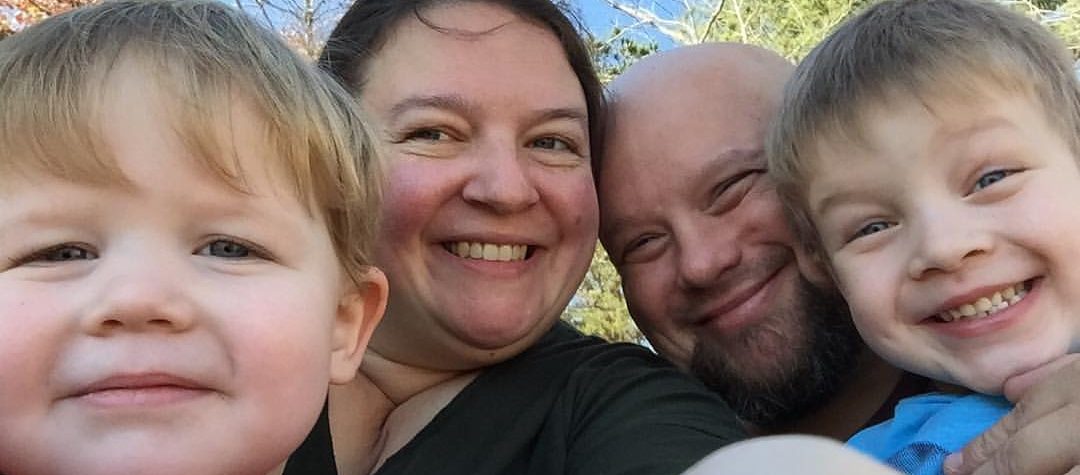 Saving Time and Money: Important Lessons from Mom
Posted on August 9, 2018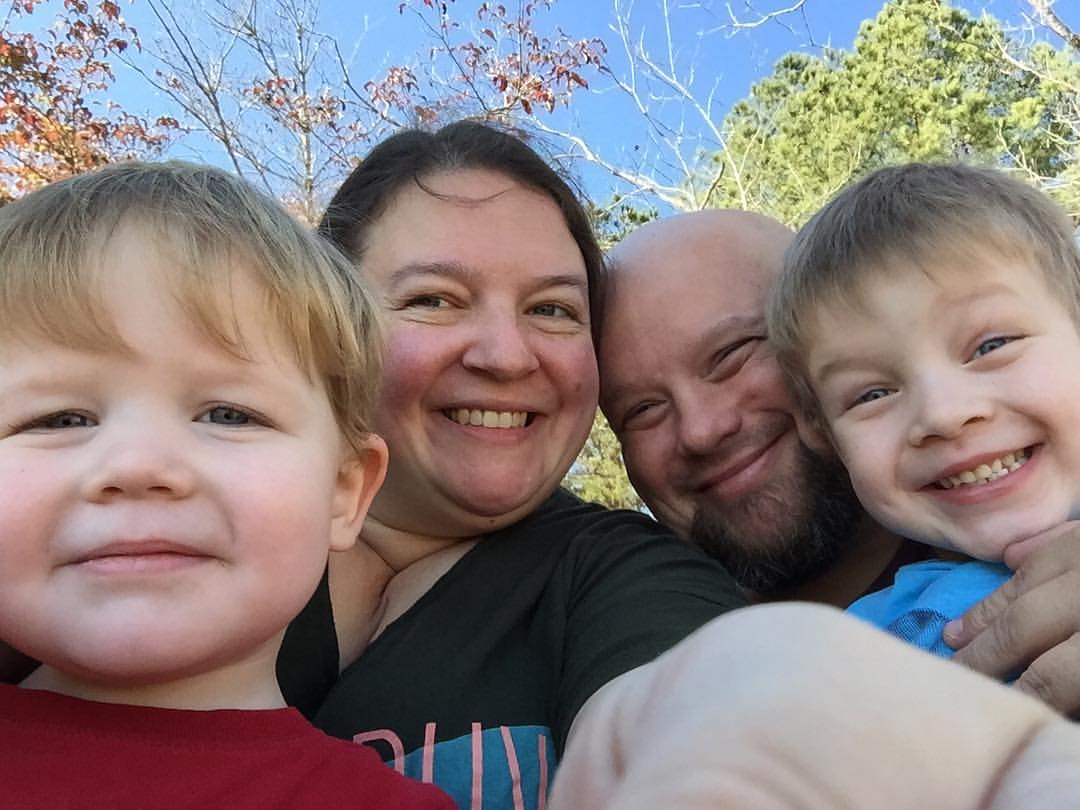 I remember my older sister telling me stories of when my mom was in her couponing heyday, where my sister swears there were times that the grocery store actually paid her money to take groceries home.
Probably hyperbole, but my mom's thriftiness has stuck with me over the years. My mom was a mother of three who stayed at home after the birth of her youngest (that's me), and she was the master accountant in our household. No matter the ups and downs of my dad's job as a roofing contractor, my mom always found ways to make ends meet, and I can honestly say I never lacked anything.
Now I'm married and have two kids of my own, and with these two rough-and-tumble, eat-everything-in-sight boys, I understand better than ever the need to save a few dollars when I can.
At the same time, budgeting and finding ways to save were more like a part of my mom's job as a stay-at-home mom. I don't have the time to coupon and thrift the way she did because I work full-time, so I find ways to save where I can.
I'm excited to join the America's Thrift Store team as a thrift blogger so I can share my family's journey with you. Regardless of your personal circumstances, I think everyone can stand to save money, and I also think it's just good sense to reuse and recycle whenever you can.
I think I will offer especially helpful advice for those who are trying to save money with limited time, like others who work full-time or work more than one job. In my day job, I'm a communications professional, and my husband (Bobby) is a repo agent. I also do writing and consulting on the side. My boys, Noah and Spenser, are 7 and 4. We bought a house a year ago in Bluff Park, a great little area of Hoover.
I'll be sharing tips on how to save and stretch your budget further in smart ways so you can make the most out of the money and time you have to work with. I'm also happy to take suggestions on topics to cover or questions, so feel free to email me at mistymath@gmail.com.
Hope you'll join me on my thrift journey!
SAVE 10%
TODAY
by signing up for our e-newsletter!