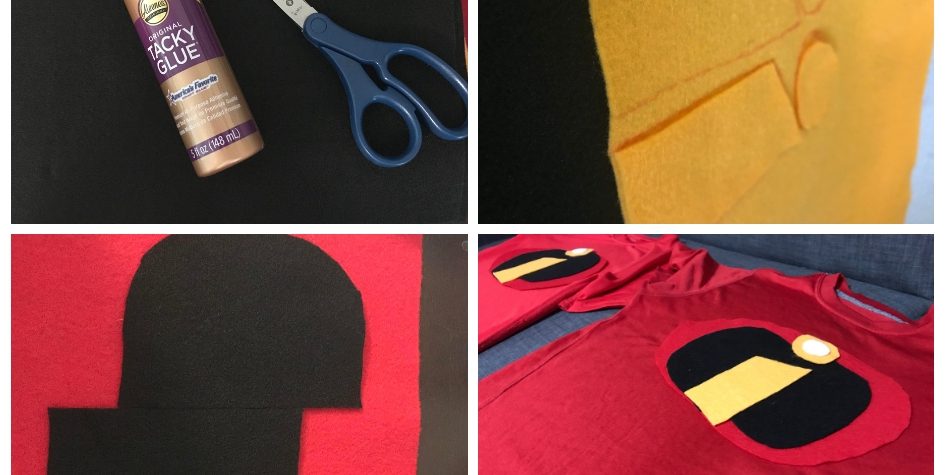 Incredibly Awesome Costume Idea
Posted on October 1, 2018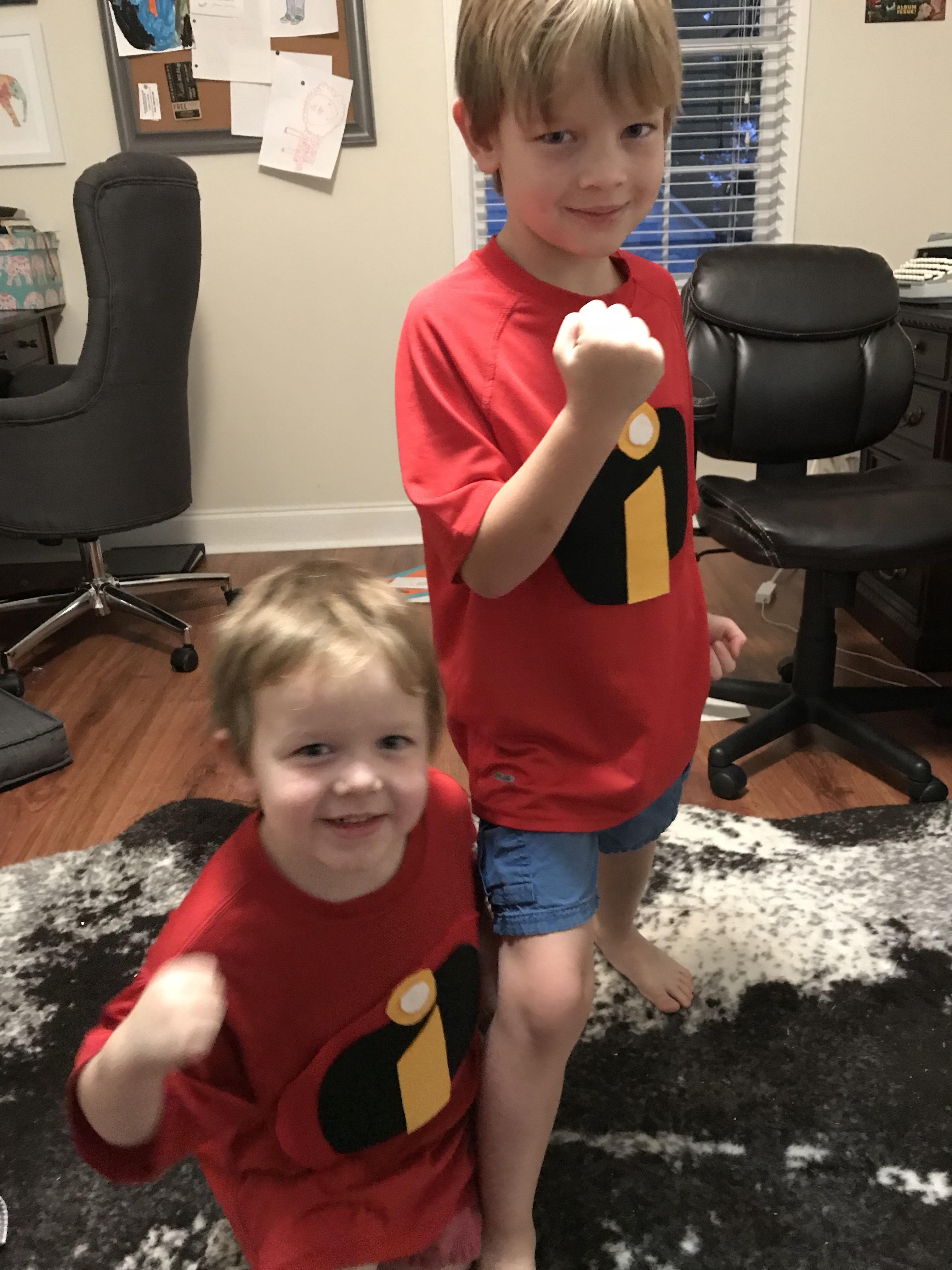 When I was a kid, my family didn't celebrate Halloween for religious reasons, but we did participate in church and school 'Fall Festivals.' I remember my mom making me my own costume every year. I
actually thought it was super cool, and I don't think I'll ever forget the amazing Disney Princess costume she made when I was an elementary student.
Now that I have kids of my own, we do celebrate Halloween, and it's a lot of fun to think about costumes for our whole family. Since I didn't trick or treat as a kid, it's something I look forward to e
very year now.
At the same time, I have a hard time justifying paying $25-35 per costume for something we'll all probably only wear once or twice! Sadly, I'm not nearly as creative and cr
afty as my mom, so extravagant homemade costumes are out of the question. But I knew I could come up with something that would be fun for the family, less expensive than full-price costumes and not too difficult or time-intensive for me.
We saw Pixar's The Incredibles earlier this year and loved it, so I thought the Incredibles would be a fun and pretty easy option. I was able to find some red shirts for all fou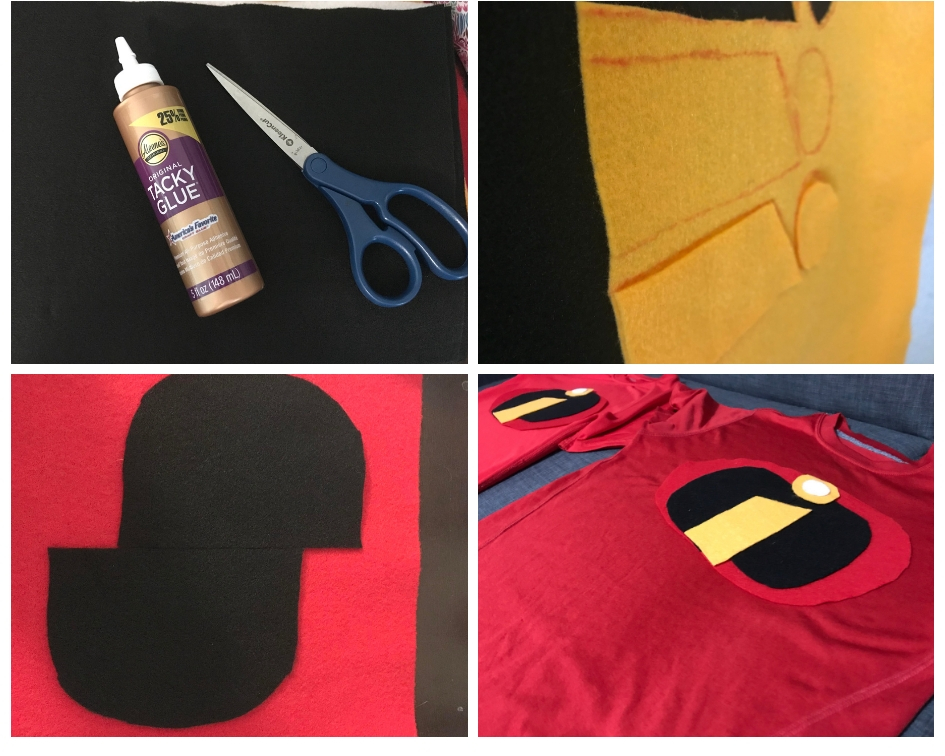 r of us at America's Thrift Stores, plus some black pants for the kids (Bobby and I already had some). I was also able to find some black costume masks at the thrift store!
From there, all I needed was a few pieces of felt and some craft glue. I grabbed these at a local craft store and used a mobile coupon. All total, I spent less than $20 for four costumes, and we'll all have a costume for trick-or-treating, and it only took me a couple of hours to put them all together.
Here's a quick tutorial in case you're interested in making your own Incredibles costumes.
Materials (for 1 costume):
Red T-shirt
1 sheet of red or orange felt
1 sheet of black felt
1 sheet of yellow felt
1 sheet of white felt
Black maker or ink pen
Scissors
Instructions:
Fold the black felt in half and cut out a large circle (it's OK if it's slightly oval shaped). Cut the black circle in half. Trace the shape of an 'i' on the yellow felt and cut it out, then trace and cut a smaller circle for the center of the dot from the white felt. Glue the black pieces to the red or orange felt, with one piece about 1 inch lower than the other (see photos). Glue the yellow 'i' on top of the black pieces, slightly overlapping, and glue the white circle onto the dot of the 'i.' Once you have this part together, cut out an oval out of the red felt, around the pieces you've glued on. Once you've done this, use a sufficient amount of glue to paste the logo to your shirt.
If you decide to make your own costume, whether it's Incredibles or something even more fun, we'd love to see it during the month of October!
Written by Misty Mathews
SAVE 10%
TODAY
by signing up for our e-newsletter!