In A World of Bees, there's a blogger!
Posted on April 21, 2015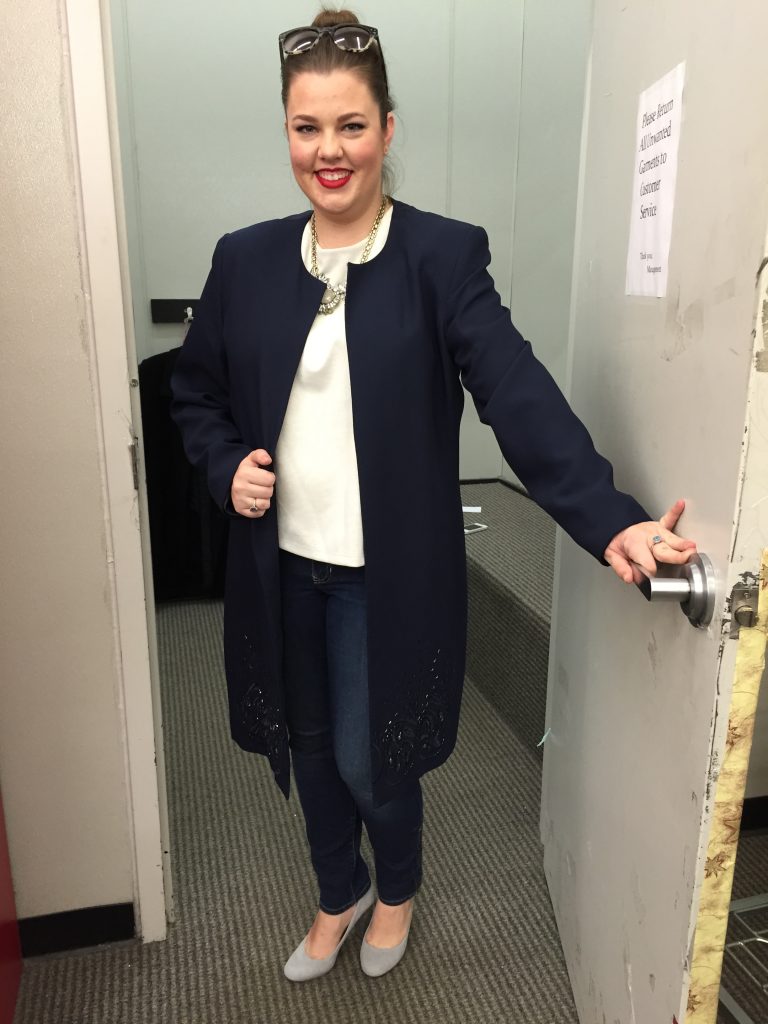 Our Gardendale store had the pleasure of hosting Birmingham style blogger, Brooke, from In A World of Bees, There's Me.  Our blogging friend came not only ready to shop, but ready to give.   She brought two heavy bags, full to the brim, of donations.  Not only does this help in our support of King's Home, but it also gave her a 10% off coupon for the entire store!
As she scoured the rows, it was interesting to see our store through the eyes of a style blogger.  Lots of name brand items and vintage pieces all in one place perfect for any fashionista to rifle through.  You can read about her experience on her blog.
Thanks for coming in Brooke!  We hope you had a great time in our land of thrift!
SAVE 10%
TODAY
by signing up for our e-newsletter!