A Thrift Inspired Father's Day
Posted on June 13, 2019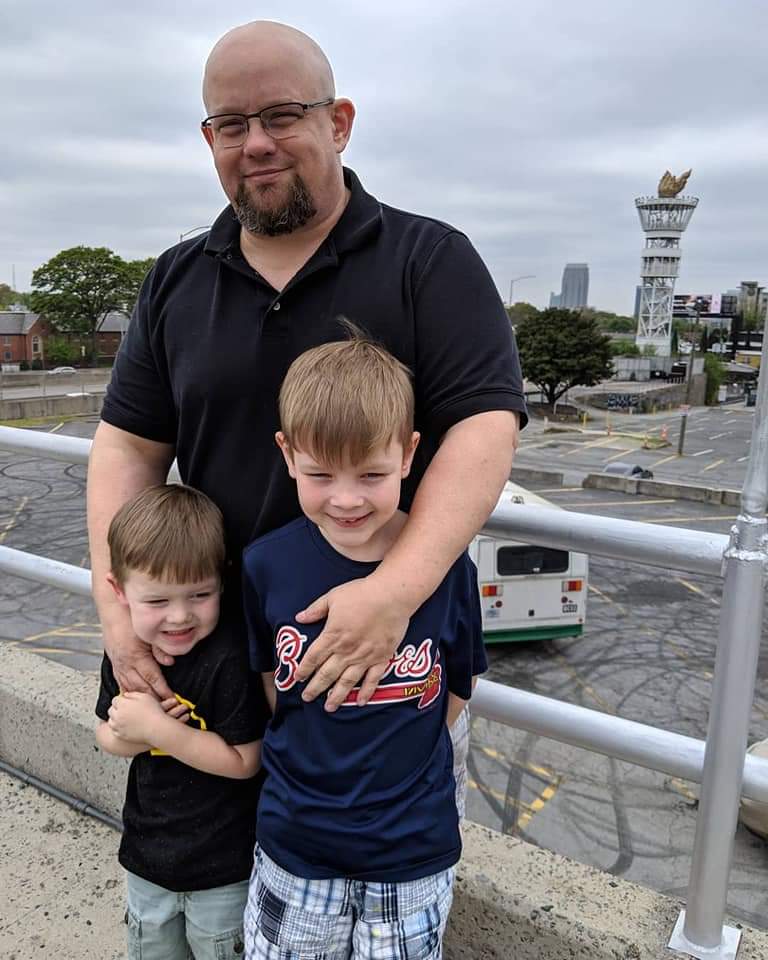 Bobby and I agreed after we had kids that we'd go modest on a lot of the "non-major" holidays that traditionally require gifts, and it's worked well for us. So when I started thinking about Father's Day gifts, I had thrift on the brain — while also considering what he would like and what might be a meaningful present to him from our kids.
Bobby's a great dad, and he does so much for our family, so I definitely would never let the day pass without celebrating him. Here are a few of the ideas I had that you can draw inspiration from to celebrate the dads in your life!
The gift of time
This is honestly something Bobby and I are very intentional about giving each other, but we both make a special effort around Mother's and Father's Day. That means I will likely take the kids out for breakfast on Father's Day so Bobby can sleep in and wake up to donuts and coffee from our favorite local spot. I'll also try to make sure he has free time to do things he enjoys, like having a cigar or finding a quiet spot to read a book.
Hit the thrift shop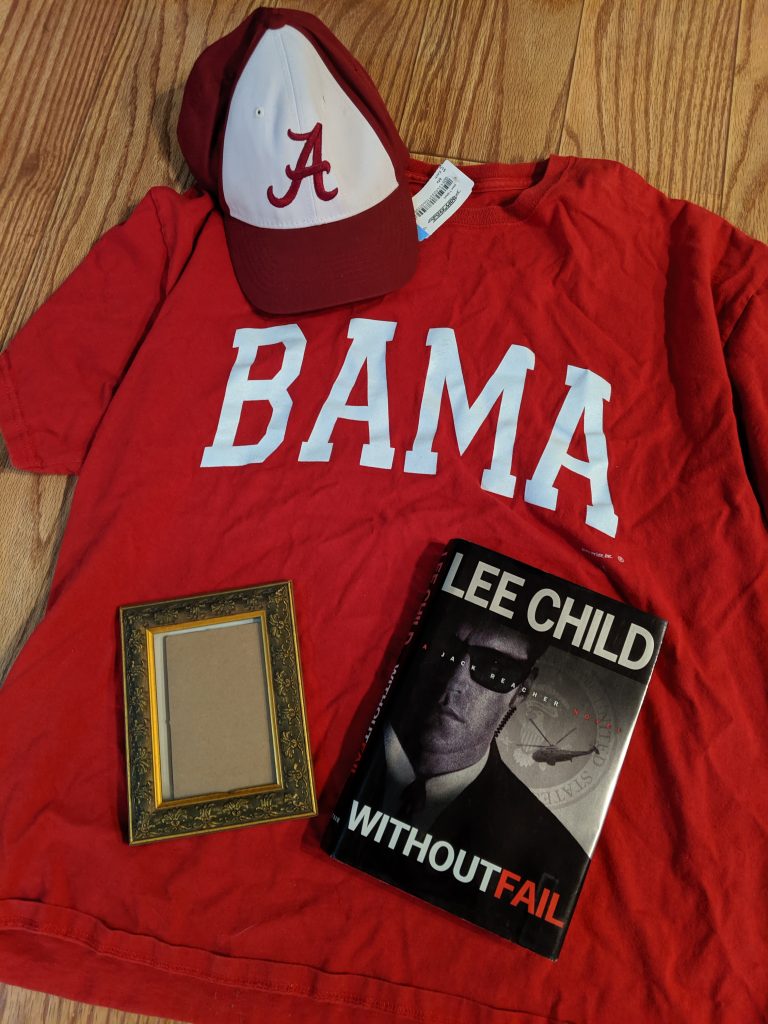 America's Thrift Stores has lots of affordable options that are good for Father's Day. Although, it is important to know if the dads in your life will be cool with gifts that may be secondhand. Since I know Bobby wouldn't mind a component of his Father's Day present is coming from the thrift shop. I went in search of some of his favorite things and found a Bama T-shirt and hat, plus a book from one of his favorite authors. While I was there, I saw plenty of other great options for dads, including coffee mugs, ties, socks (new!), a variety of golf clubs and other collectable items.
Handmade gifts can be really meaningful
This one can depend somewhat on the age of your kids, but it's always great to get them involved with putting together a Father's Day gift for their dad or granddad. One cute and easy way to get them involved is having them fill out an "All About Daddy" sheet and framing it. There are lots of options out there, but here's a cute one I liked. Plus you can score and really nice frame at the thrift store for as little as 99¢! Another option would be custom artwork created by the kiddos, especially for Dad.
Photo gifts that can be updated annually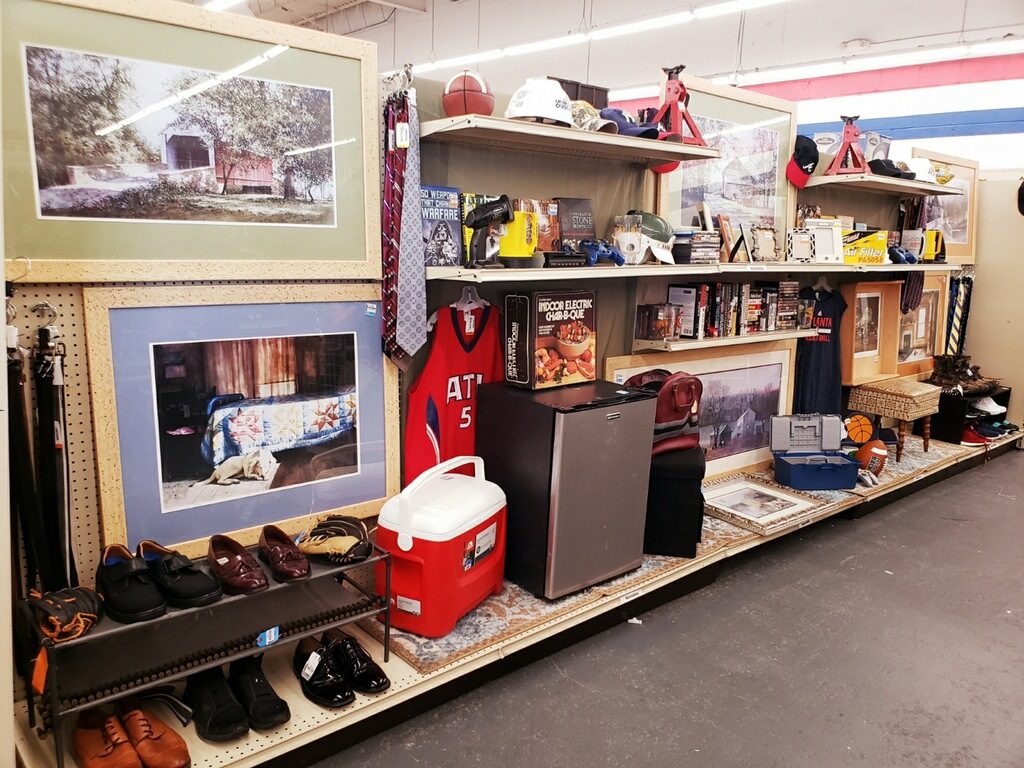 Kids grow fast, so this can be a fun and special annual gift, whether you pick a simple framed photo or order a specialty gift. There are lots of websites out there that will add photos to almost any item, including coffee mugs, mouse pads, magnets and more. You can also have your kids post with printed or handmade signs — maybe "We love our Daddy" or "Happy Father's Day 2019."
No matter what gift you pick (or if you choose not to do gifts on Father's Day), this time of year is a great time to show appreciation for the dads in your life!
Written by Misty Matthews
SAVE 10%
TODAY
by signing up for our e-newsletter!