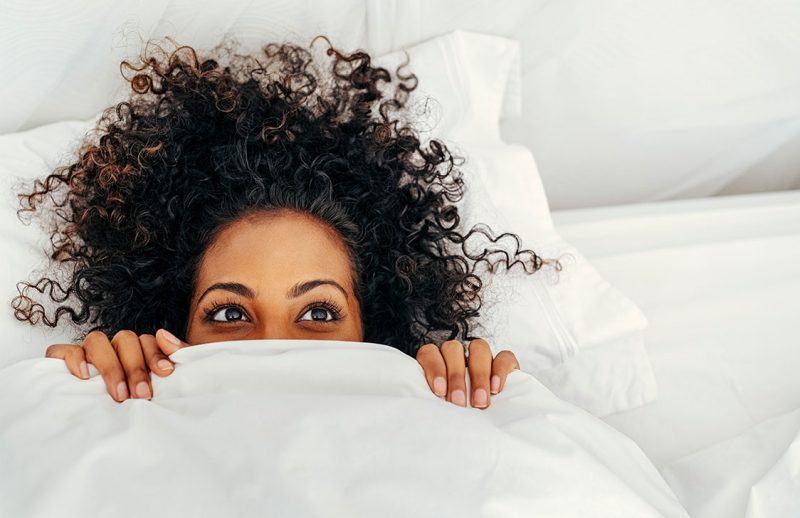 Don't Overpay for a New Mattress
We are bringing the very best value mattress to each of our 21 stores around the country. Now is the perfect time to bring home a more comfortable mattress. Our mattresses are Made in America, and they are great quality at an even better price. Choose from several different sizes and comfort levels, like Pillow Top and Firm!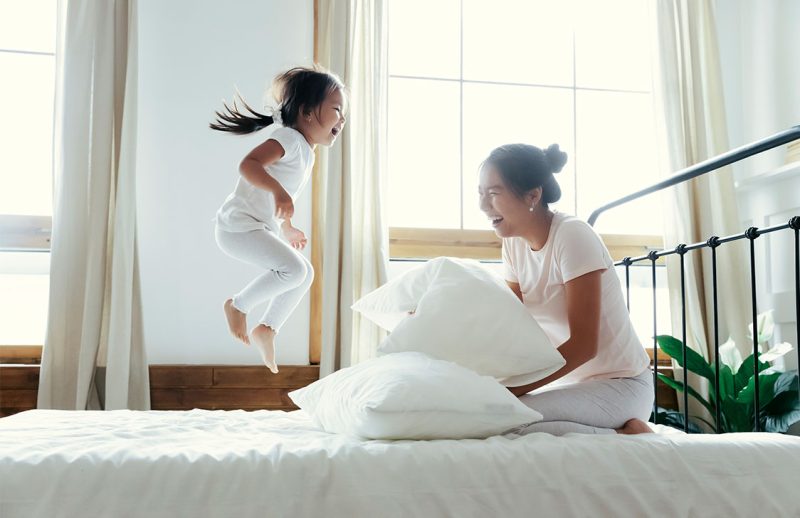 A Better Mattress for a Better Night Sleep
Let's be real… If you haven't been getting a good 7-8 hours of sleep each night, then your mattress may have lost the ability to deliver the necessary sleep you need. Don't overpay for quality sleep, and get your new mattress from America's Thrift Stores!
Find your
America's Thrift Store
Nearest Locations to {{ search.zipcode }}
Address
{{ location.address.address }}
{{ location.address.address_2 }}
{{ location.address.city }}, {{ location.address.state }} {{ location.address.zip }}
Phone:
Donation Bin
{{ location.address.address }}
{{ location.address.city }}, {{ location.address.state }} {{ location.address.zip }}
Nearest Locations to {{ search.zipcode }}
Address
{{ result.address.address }}
{{ result.address.address_2 }}
{{ result.address.city }}, {{ result.address.state }} {{ result.address.zip }}
Phone:
Donation Bin
{{ result.address.address }}
{{ result.address.city }}, {{ result.address.state }} {{ result.address.zip }}
Stores
Address
{{ store.address.address }}
{{ store.address.address_2 }}
{{ store.address.city }}, {{ store.address.state }} {{ store.address.zip }}
Phone: